About us
Best Web Development Company in Delhi and NCR
UXD Media, A Software and mobile app development company with a world-class team of brilliant data scientists, developers, designers, architects, engineers, and creative artists. We are inspired to build graceful and functional digital products that solve complex problems. We provide tailor made web-based application for your every need in the competitive market.
We work for you as an extension of your team, offers cost-efficient and dynamic resource as your need. Hire our team and see our performance.
You can involve with us at any stage in your product development life-cycle. We provide 24x7 service support to solve your issues no matter where you are.
We have highly experienced team. They are innovative and very creative thinkers. We are providing our services to our esteemed clients across the globe.
Explore Our Products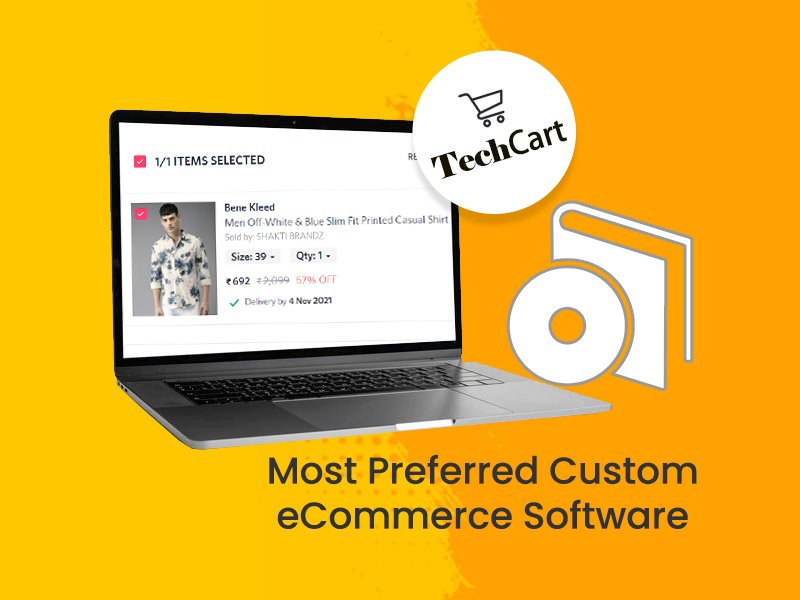 TechCart
Best Ecommerce Product for Your Business Needs
TechCart is our in-house Saas based online retail store product used for small startup to large retailers.
TechCart covers all the important features in this application for online stores. That covers all the major features such as multi-Vendors, Multiple Payment Gateway, Order Tacking, Robust Checkout System, User-Behaviors, Notifications, Brilliant Wishlist, SEO friendly and many more. TechCart is scalable and upgradeable application.
Our e-commerce product solutions helping you deliver a seamless and impressive shopping experience to your users.
TradeFX - R&D Solutions
TradeFX, A new generation of professional software that helps brokers and exchanges manage their customers, admins and IB-partners at one place. The great! Thing is we have already onboarded many industry leaders with our cutting-edge technology. TradeFX is an ideal solution for all types of businesses.
TradeFX is very easy-to-use CRM you can be sure by offering the best customer service. It assistances you to monitor new business leads, processing deposits as well withdrawals, client administration and management, IB administration and management, finance control and management, compliance and marketing capabilities.
When you choose TradeFX, you need to know that you are working with the most trustworthy CRM product.

Benefits of TradeFX CRM
Account Application
Integrated with MT/MT5
IB Registration & IB Area
Customer Profile Wallet
Dynamic Reports
Real-time Notification
Why Choose TradeFX CRM
Deposit Processing Control
Customer Data Management
Integration
Platform Features
Different Access Levels
Safety & Reliability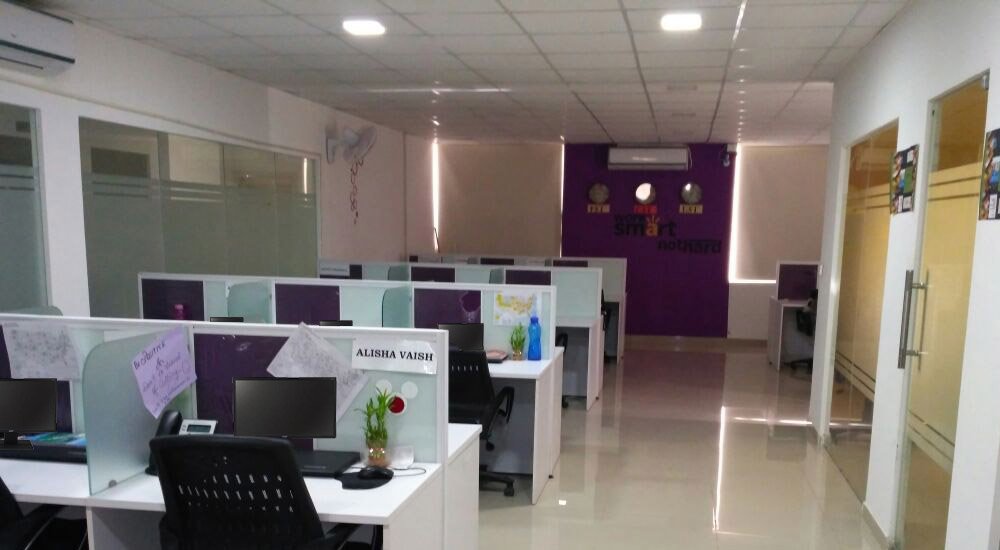 UXD Media team ensures to use the latest cutting-edge technologies in the development.
A one-stop digital solution company founded in 2017 based in New Delhi, India. We have a team of a highly creative member available for 24*7.
Contact us
A Top eCommerce Development Company
UXD Media is a well-established ECommerce Web and Mobile Application development company. We are specialized in E-Commerce App development. We have young and experienced team of developers working on various platforms like Android, iOS, Laravel, Open Cart and Code-Igniter. Our developers' team is mainly focused on the best features that engages the users very effectively as well as user-friendly such as trouble-free registration, secured multiple payment gateway, robust order tracker, better user experiences, error free shopping cart, user-behavior notifications, on-page and off-page seo friendly and many more.
Not happy with your current e-commerce platform?
UXD Media can help you migrate your e-commerce website to the most appropriate and real platform with seamless integration and no downtime.
View More
REQUEST a Quote

READY TO GET STARTED WITH UXD MEDIA